White Bear communicated THE SPIRIT WORLD INSIGHTS from August 2011 to August 2012. You may read the messages from the Spirit World separately.
---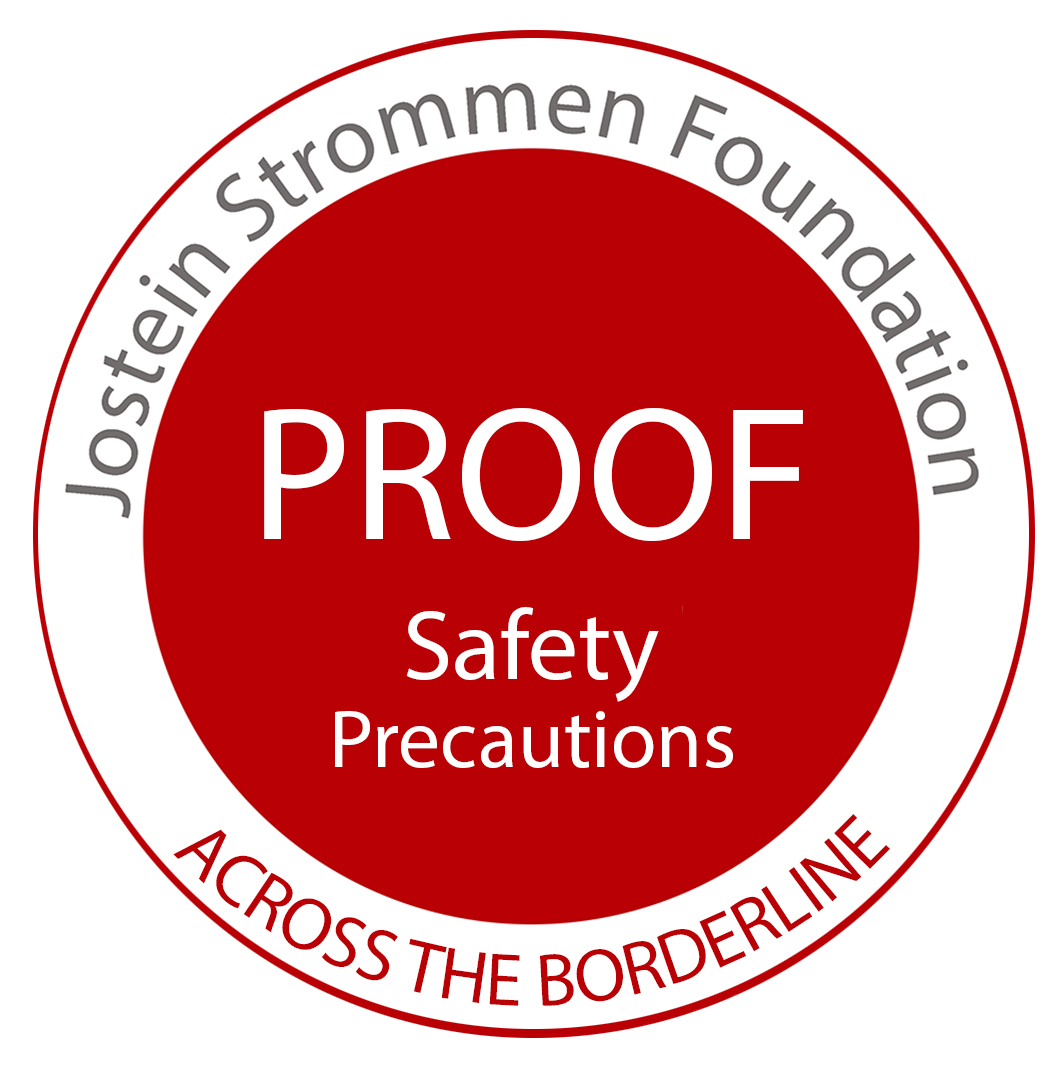 Proof of survival transpires in the seance room, the meeting place between this world and the spirit world. Seances are recorded by video in infrared light, conditions preferred by our spirit team, to document spirit communication and "survival after death". Public release left to Spirit discretion.
White Bear may be addressed in the Sioux language, his Native American, unknown to the medium, or any language he understands. The spirit world uses kinetic energy to answer questions.
---