When the truth of eternal life is revealed, your world will change, your leaders will change, and the people will change. We are here to make a difference in your world, to your knowledge, even though God has given you his wisdom in his creation, in nature. In our communication, God blesses our initiative so you can raise yourself in your world so that you can heal your world.
– Nelson Mandela

Photo: CAPE TOWN, SOUTH AFRICA – Nelson Mandela smiles during a lunch to Benefit the Mandela Children's Foundation as part of the celebrations of the opening of the new One&Only Cape Town resort on April 3, 2009 in Cape Town, South Africa. – GettyImages/see footnote.
---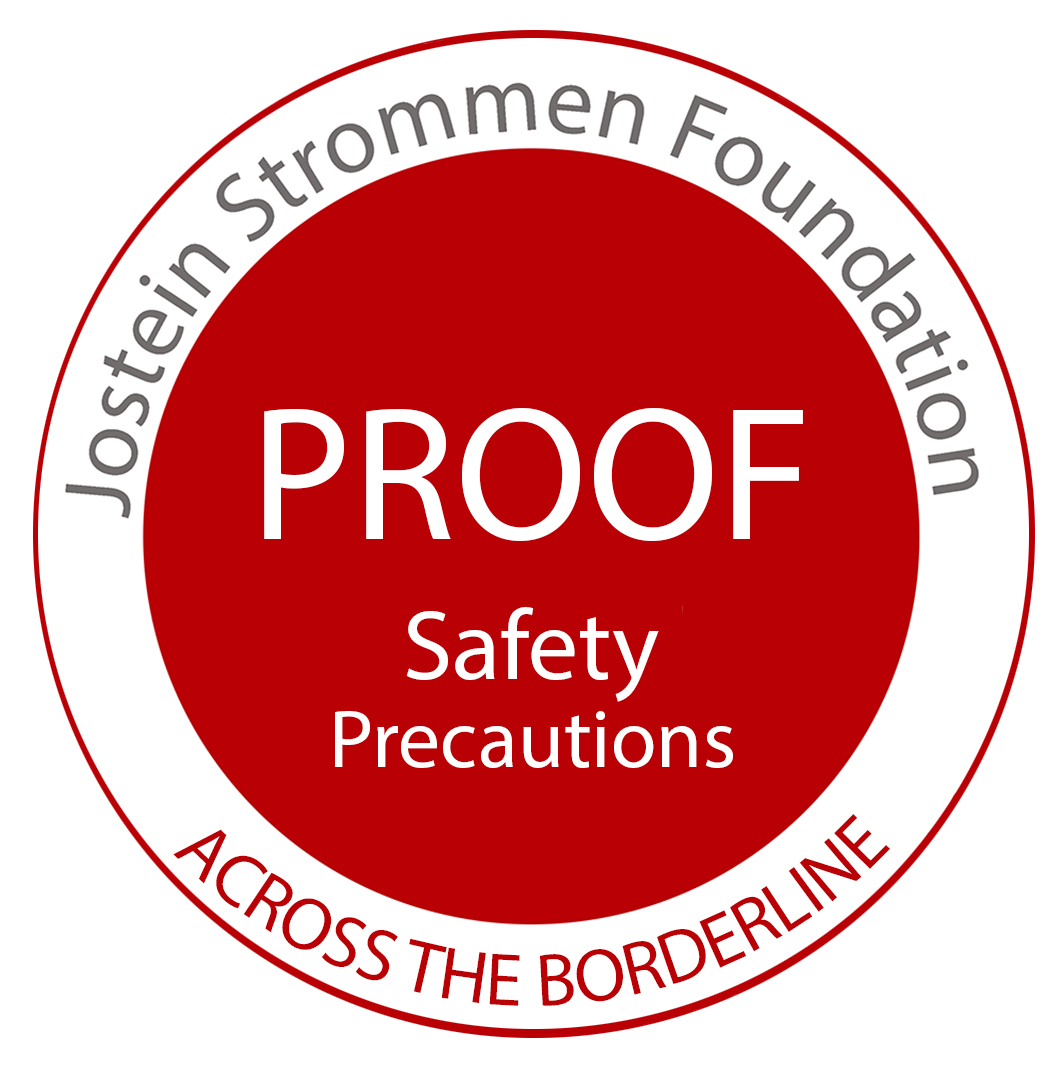 Proof of survival after physical death
transpires in the seance room, the meeting place between this world and the spirit world. Seances are recorded by video in infrared light, conditions preferred by The Spirit Council, to document spirit communication and survival after death. Public release left to Spirit Council discretion.
Nelson Mandela may be addressed in the Xhosa language, his African Native language if desired. Answers are conveyed by telekinetic energy to document his presence and insight.
---
Listen with Trinity Audio –
The United Nations must take an unequivocal stand for human rights