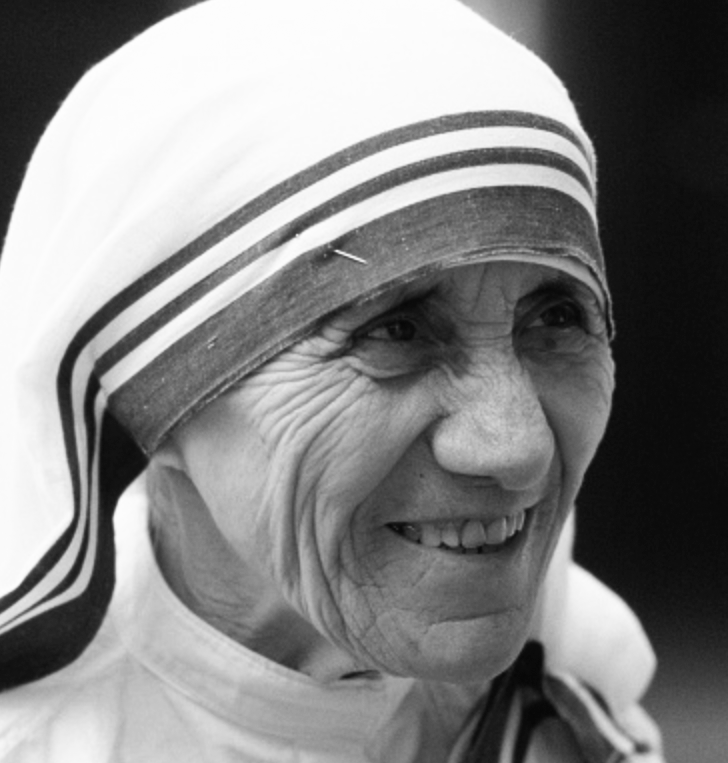 I have a wonderful message to your world, a message that will change your world. "We all survive death." We are all children of God, and we cannot die, because every one of us has the spirit of love within, the spirit that drives our physical bodies. Our physical bodies perish, but the spirit within revives, survives death.
---

Mother Teresa, Calcutta, India 1980 – Gettyimages/see footnote

---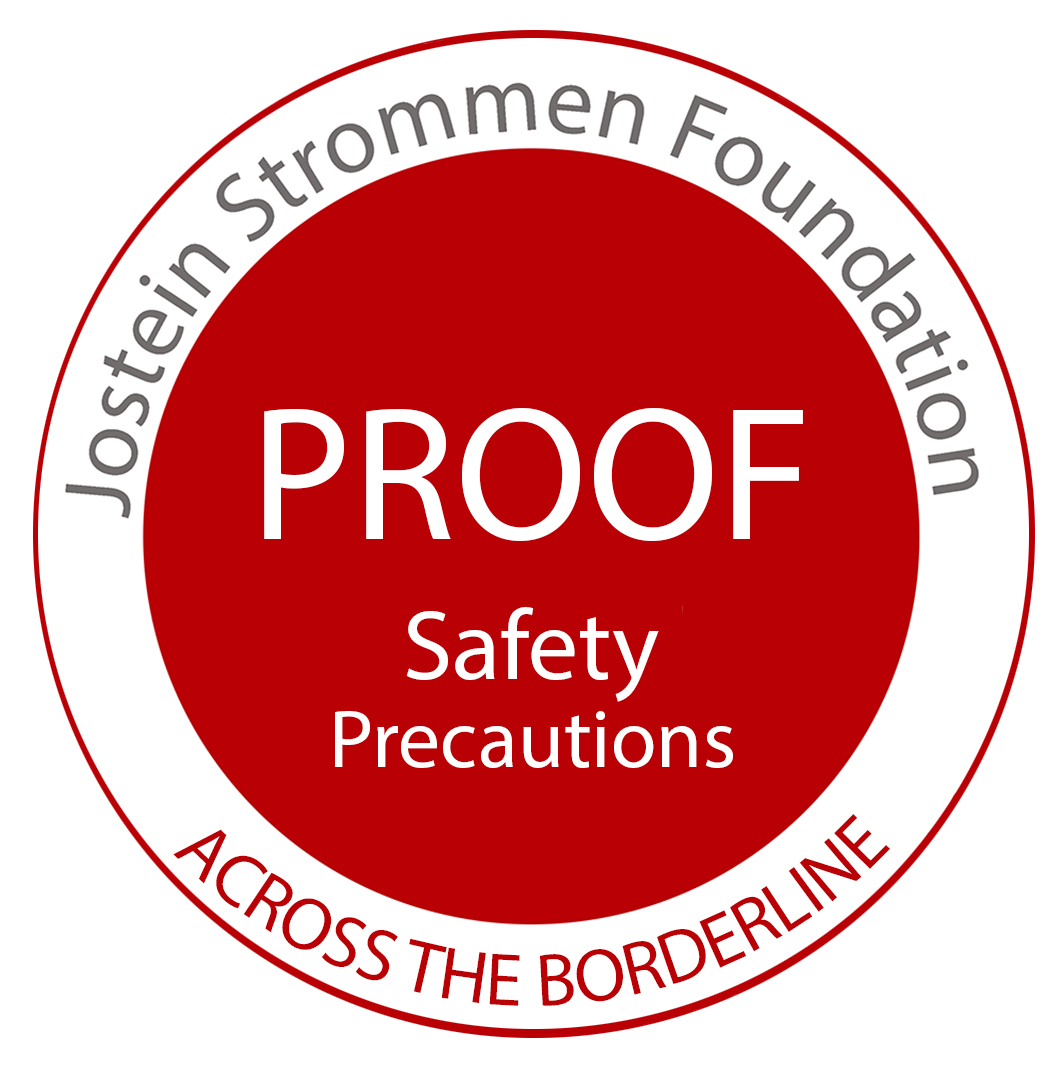 Proof of survival transpires in the seance room, the meeting place between this world and the spirit world. Seances are recorded by video in infrared light, conditions preferred by our spirit team, to document spirit communication and survival after death. Public release left to Spirit Council discretion.

Mother Teresa communicates in her Native Albanian language if desired or any other language she understands. Answers are conveyed by

kinetic energy

to document her presence and spirit world insight.