The Jostein Strommen Foundation presents the knowledge about survival after the physical death, communication with the so-called dead and messages communicated from the Spirit World.

In my mediumship, the Spirit World interfaces by activation and control of my third eye and utilizes the energy for
telepathy
and
telekinesis
. In this process, I subside my conscious mind by entering an altered state of consciousness. By this, I allow the Spirit World to transfer messages and answer questions by physical means, where thuds made by objects, confirming or answering questions, are the most straightforward visible kinetic energy provided by the Spirit World.
The words from the Spirit World are indeed a treasure for our world. The knowledge of survival after the physical death will change your life and, in time, transform the world into a better place. That is an excellent motivation for sharing this truth. Bridging the Spirit World and our world also unfolds a new dimension of knowledge as there are no secrets in the world beyond.
What you do to others, you do to yourself. There is no escape from this universal rule. Your behaviour on Earth will bring about consequences for you after death. You reap what you sow. Nature unfolds this to you every day. You are responsible for your own life, for your behaviour towards your fellow beings or animals creatures; no religious belief can change this fact. If people can understand this simple universal rule, it will be life-changing, and in turn, create better conditions for Mother Earth. In other words, people will hesitate to hurt each other; egotism will diminish; kindness, helpfulness and care will prevail, and this beautiful planet will grant a better future to our descendants.
Read about the research, the facts and books presented without being impeded by any preconceived notions. Have an open mind and discover the Spirit World.

---
---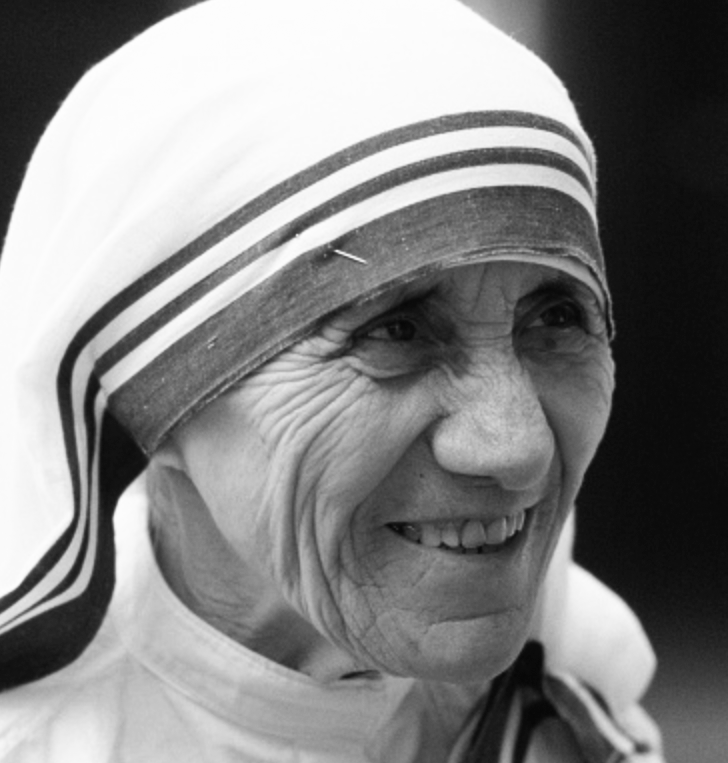 I have a wonderful message to your world, a message that will change your world. "We all survive death." We are all children of God, and we cannot die, because every one of us has the spirit of love within, the spirit that drives our physical bodies. Our physical bodies perish, but the spirit within revives, survives death.
Mother Teresa, Calcutta, India 1980 – Gettyimages/see footnote
---
Charles Richet, PhD received The Nobel Prize in Physiology or Medicine in 1913, in recognition of his work on

anaphylaxis

- Nobel Lecture. Another subject he did tremendous research on was Metapsychics. Read his book "Thirty Years of Psychical Research, being a Treatise on Metapsychics" to gain a better understanding of phenomena of the seance room, the meeting place between this world and the spirit world, or what we have termed; the Bridge of Love.


---
Meet us on the the Bridge of Love, and we will give you the wisdom that you do not have on the earth plane yet. We can give you the wisdom of the spirit of God. We can show you that life goes on, and that will make a giant step in progress for your world.




---
{"slides_column":"3","slides_scroll":"1","dots":"true","arrows":"true","autoplay":"true","autoplay_interval":"2000","speed":"300","rtl":"false","infinite":"true","blogdesign":"design-3"}